Burglary Repair Experts 24/7 In London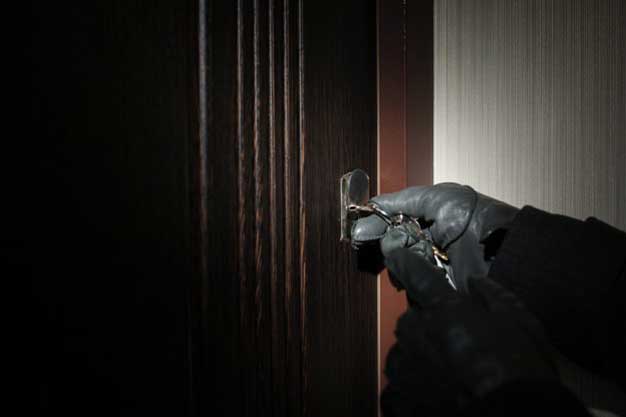 Emergency Locksmith in London provides locksmith services that give you access to high-quality burglary repairs 24 hours a day. The local burglary repair specialists we work with will visit within a short time of your call; at your London home or business premises. If you have had an attempted burglary recently and want an emergency door, lock or frame repair call our customer service team now on 02034110483. Emergency Locksmith in London offers fast and reliable burglary repair services 24/7. The qualified technicians send the burglaries temporary boarding and permanent repairs. One of the fully qualified technicians will immediately attend your location. Generally, they will provide you with competent boarding of your door or frame that has been impaired. The technicians will repair them in case any locks are broken too.
Emergency Locksmith in London
If a straight-forward fix using the supplies that they normally store in the vehicles isn't enough to provide a long-term solution and your door or frame needs a replacement; the London locksmith will re-attend the same working day to provide the required equipment. Therefore, once the 24 hours London locksmiths are on your property; they will measure and take all the necessary information if you need to repair your broken door, they will give you the best service. The technicians will usually install any form of door, frame, or lock. We will also advise you on how best to keep your home safe in the future and execute any facilities if you want us to. The professional and expert team will answer any questions you might have in the most knowledgeable manner possible.
Replacements To Broken Doors And Frames
A broken door or door frame leaves your property and belongings at risk, without immediate repairs or replacement. Therefore, the specialist locksmiths team at Emergency Locksmith in London is trained on burglary repairs on the same day. The team of local locksmiths we work with can come to you anywhere in London 24 hours a day, 7 days a week; and provide professional door repairs after the theft.
Ensure the Emergency Locksmith in London properly protects them. So, contact our 24 hours emergency service team by calling on 02034110483 for emergency burglary repairs at the best possible service.