24 Hour Locksmith Near Me In London
Locksmith services are crucial in providing safety and peace of mind. We understand that perfectly and therefore during the last decade we have created an extended list of independent locksmiths that are located in London. The technicians are available to collaborate with us anytime we get an emergency call from London's residents. So you don't have to worry anymore where to find an emergency locksmith in London because we already have one available and ready to assist you as soon as you call. For instance, when we lock ourselves out or experience a robbery we can't think clear, either lookout for a locksmith technician.
You do not have to look further because we stand by your side immediately after this horrible incident. A phone call is enough and our customer service operator will handle everything for you. From finding the most appropriate technician for your particular issue to the swiftest response time.
Locksmith Services We Provide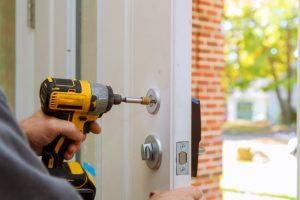 Many malfunctions occur at home and among the most unexpected incidents include issues with door locks. So if you have problems with your keys and locks, you can call us and an emergency locksmith will arrive at your site a fast repair.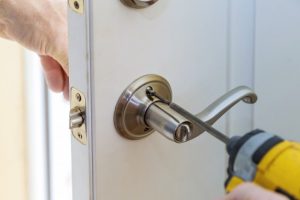 Do you need lock repair and lock replacement services? Then call us and a fully skilled technician will come to your location promptly to provide you with professional repair services. In case the lock is beyond repair, the technician will replace it.

If you need a handyman to repair your front door, call us because we collaborate with the best technicians when it comes to door installation and repair.  So we can help you make your home a better place by installing safe and beautiful doors.

If your door frame is rotten, you will probably think it's time for a new door. Don't rush buying a new one when you can still repair it. Why spend on a new door when you can repair the rotten door frame? Call us to address any concerns in the most professional manner.

If you have been burgled and need burglary repair services as soon as possible, then call us. We are available to deliver burglary repairs 24 hours a day. The technicians are prepared and experienced to fix broken doors and locks in no time. So call us anytime.

Do you have wood windows? Unfortunately, after a specific period, wood windows due to eternal factors such as dampness, rain and storms can experience cracks, breaks, or holes. Call us to repair or replace your old wooden windows.